Residential
Residential Structural Engineering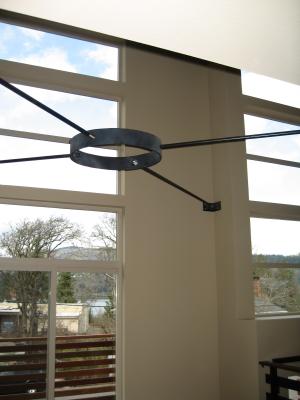 With building codes becoming more complex with each new version, Ogren Engineering is here to provide structural engineering for housing projects of all types and sizes.
No matter what type of residential project you are building, Ogren Engineering can provide structural engineering that is on time, on budget and gives the contractors a good set of plans to work from.
When you are into the architectural design phase of your project and are ready to begin thinking about the structure, contact Ogren Engineering so we can provide a structural design for your next project.