Remodels
Structural Engineering for Remodels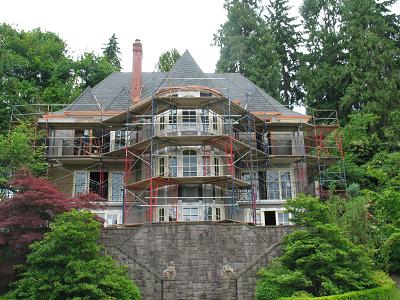 Sometimes your house just needs a little work, and other times you need to do a small remodeling project. Then there are times when the entire house needs to be remodeled.
No matter what your needs are, Ogren Engineering has the experience to help guide you through the structural aspects of any remodel.
When you are ready to begin planning your next remodeling project, contact Ogren Engineering so we can help you plan for a successful remodel.