About Us
About Ogren Engineering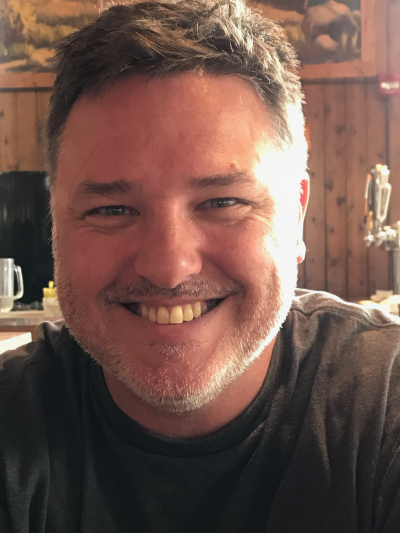 Scott Ogren founded Ogren Engineering in 2002 and has loved working for himself ever since.
Ogren Engineering is committed to providing our clients with innovative structural engineering solutions that offer the owner a cost effective budget and the builder an efficient system to build. Our extensive knowledge and experience with building and framing systems makes us an excellent choice for your next project.
Ogren Engineering focuses on structural engineering for single and multi-family residential structures, custom designed residential structures, commercial buildings and retaining walls.
We provide complete structural engineering services from project conception to completion. The more all-encompassing our role, the more successful your project. Ogren Engineering holds Professional Engineering licenses in Oregon, Washington, California, and Idaho.

Ogren Engineering is committed to providing thorough, consistent, responsive and cost-effective design solutions.